Honorary Chairman's Message
H.H Sayyid Asaad bin Tariq Al Said Prime Minister for International Relations and cooperation...
Writer's Corner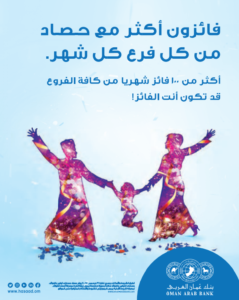 Our Newsletter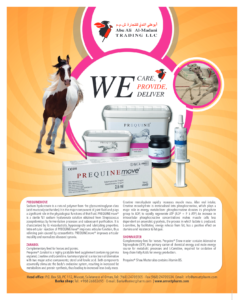 Inauguration of Al Bashayer
Stadium
Al Bashayer Festival
Camel Exhibition
Camel Desert Tour
Camel Tour Exhibition
Race Track News
Hamraa Al Dorou 6th Festival for Camel Beauty was concluded under the auspices of...
Interviews
The echo of his rhythmical words describing His talent passed the borders to be...
Advertisment Area

Cover Topic
The rational government paid a special attention to the Omani camels and their owners,...
Camel Awards
These were the questions that the multilingual friends Katy and Sara posed themselves when...
Events
The visual artist Taibah Al-Junaibi the most promising talent in the camel world Oman...
Read More